Transforming Education for a Better Tomorrow
About Us
WE are the leading daycare provider in the West Town area. Trusted by parents and families, we are known for providing a safe, home-like environment, excellent curriculum, best childcare support, and best community support. Our childcare programs constitute diversified programs as every child has their own different needs.
Well Trained Professionals
International Lesson Patterns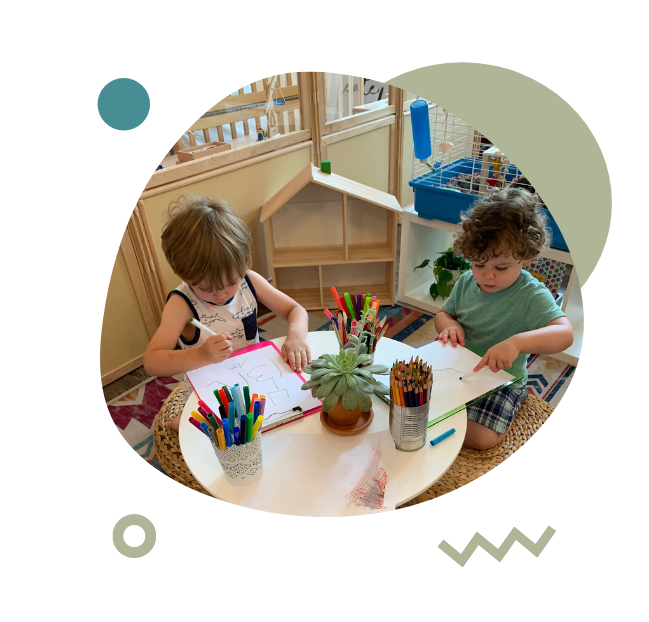 Your child deserves the best!
We work endlessly so that your childcare needs are met.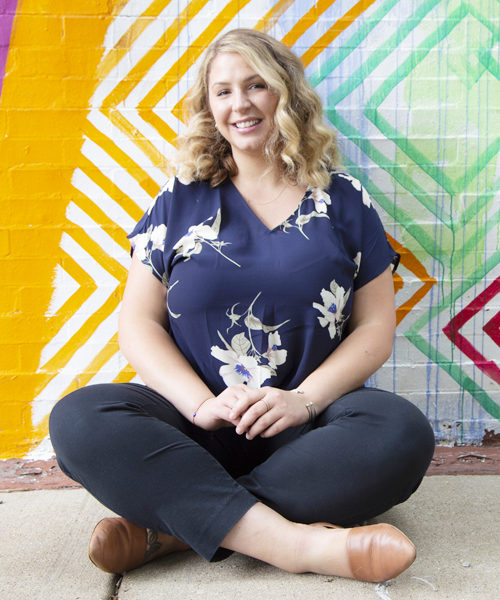 Hello! My name is Azra Hodzic, and I am the founder and Director of West Town Daycare. I graduated from National Louis University with a B.A. in Early Childhood Education. During my time at NLU, I became inspired by many different approaches to early education, but I truly fell in love with the Reggio Emilia approach. I've since implemented its values and systems into my work with young children.
I started West Town Daycare In 2012 as a small home-based program in Humboldt Park. I began my journey with a passion for play-based learning and a desire to provide an intimate environment for young children to learn and grow. My vision has always been to implement a developmentally appropriate curriculum that focuses on relationships and the learning environment while incorporating play-based learning into the children's everyday experiences.
I still live in the Humboldt Park neighborhood, and I enjoy spending my free time walking through the beautiful park with my two dogs, Addison and Clark!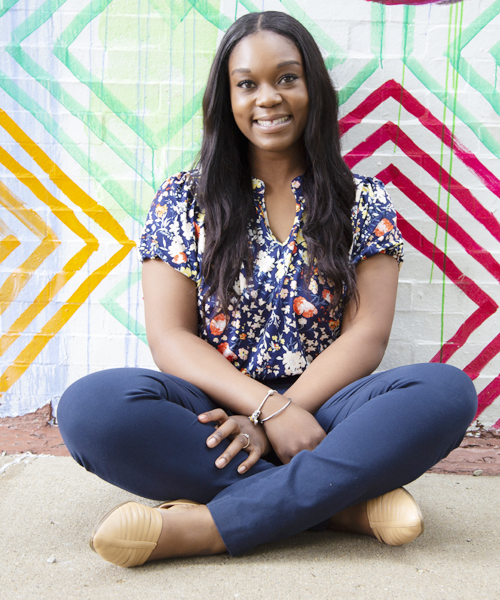 My name is Larraine Clayton, and I am the Assistant Director here at West Town Daycare. Since graduating from North Park University, I have been in love with Early Childhood Education. I have worked in the field of childcare for about 10 years now and I am very passionate about the growth and development of young children. I am thrilled to be a part of the West Town Family and I look forward to years of learning, fun and adventure.
In my free time, I love to spend time outdoors with my family. We live in the South Suburbs and my son Carson (2) loves going to neighborhood parks. Our family's favorite is Prairie View Park because Mom and Dad get to stop at Starbucks on the way.
We Protect Your Child's Health